Skip to Content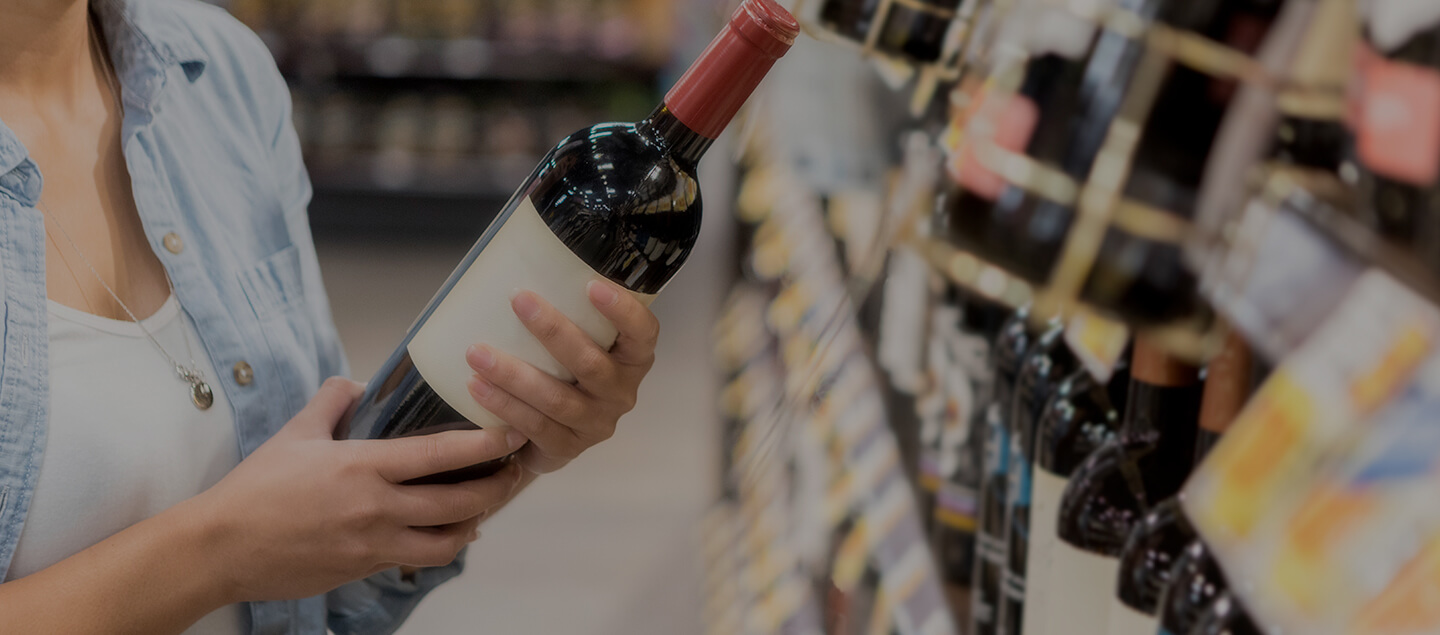 A&M Discount Beverage Provides Liquor at Great Prices
Liquor, Beer, and Wine at Great Prices
Whether hosting a party or refilling your beer fridge and liquor cabinet, A&M Discount Beverage has everything you need when looking for excellent liquor, beer, or wine. Our knowledgeable staff can help find new and exciting options or ensure you get your classics. You can rely on the team to answer any questions you may have about the history of the distillery, taste profiles on individual grapes, and why brewers use specific hops to obtain their flavor profile. Feel free to check out our selections below: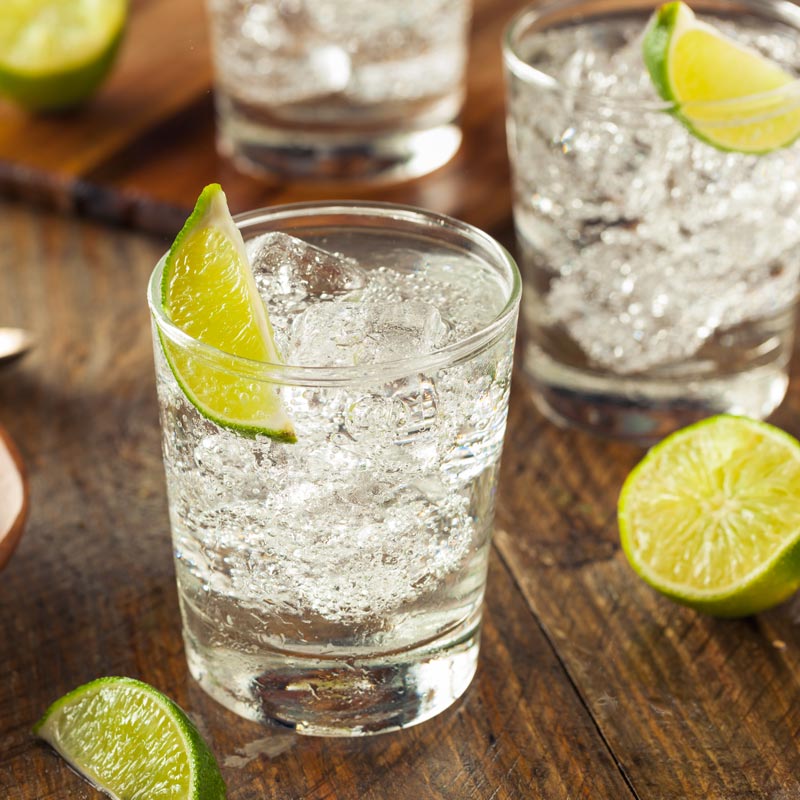 Planning a Party? Head to A&M Discount Beverage!
Are you having people over for the Big Game? Are you interested in trying some new beer? Searching for the perfect bottle to gift your friend or loved one? Visit A&M Discount Beverage throughout Florida when searching for the ideal liquor, beer, or wine. Our team will help you discover what you need based on your previous tastes or if you are looking for something completely new. Our wide selection helps our community with their adult beverage needs. We can also offer education on newer products. Not only do we have a great collection of liquor, beer, and wine, but we carry all sorts of snacks, juice, soda, and other mixers to help make any party a blast. If you are looking for a particular product, please give us a call before stopping in. You can also simply visit one of our Florida locations to find a new favorite or a tried and true classic.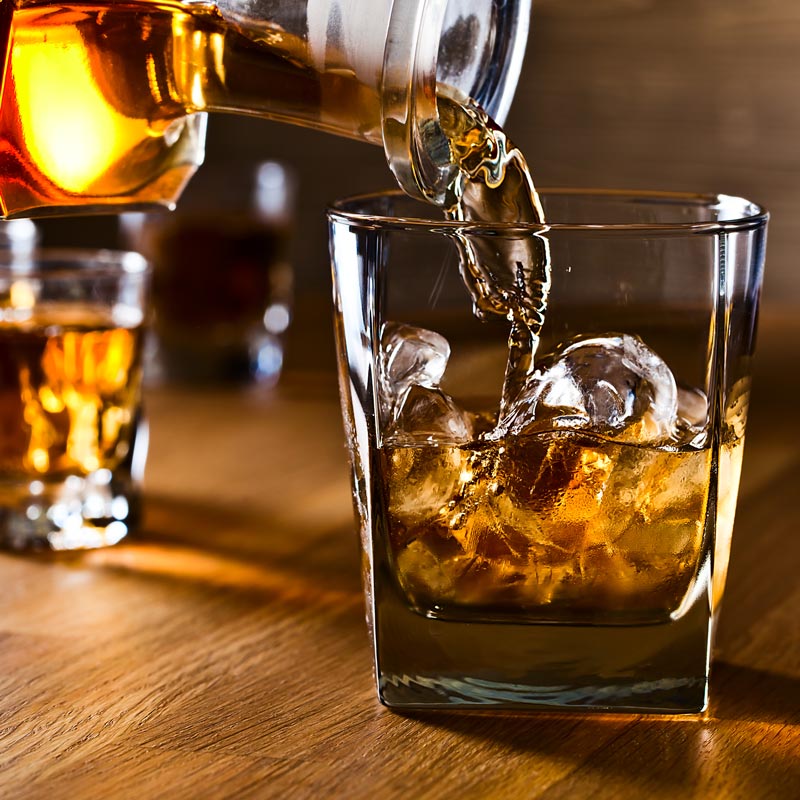 Featured Liquor
Stay tuned for our featured liquor.